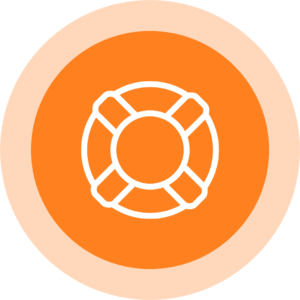 Organizations are Switching to Cayosoft
More Than 3 million Licenses Have Been Replaced or Displaced by Cayosoft!
Your existing AD tools were once a great choice.  Are they still the best tools for you?
Cayosoft solutions are purpose-built to help you manage and protect your Microsoft environment – including on-premises, hybrid, and cloud-only – every step of the way.
And we don't require extra scripts or add-ons to make legacy Active Directory management solutions work in your hybrid or Microsoft 365 environment. 
Come and see why many Cayosoft customers have made the switch.
Don't see your legacy tools listed? Reach out to us to see how we compare.