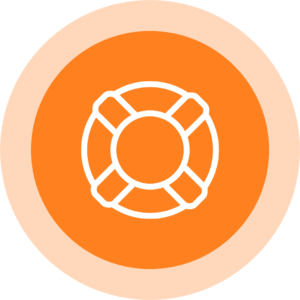 Organizations are Switching to Cayosoft
More Than 3 million Licenses Have Been Replaced or Displaced by Cayosoft!
Your existing AD tools were once a great choice.  Are they still the best tools for you?
Cayosoft solutions are purpose-built to help you manage and protect your Microsoft environment – including on-premises, hybrid, and cloud-only – every step of the way.
And we don't require extra scripts or add-ons to make legacy Active Directory management solutions work in your hybrid or Microsoft 365 environment. 
Come and see why many Cayosoft customers have made the switch.
Check out these relevant resources.
Are Outdated AD Tools Putting You At Risk?
Managing a hybrid Microsoft environment is complex and constantly evolving. Learn how legacy Active Directory management solutions fail security and compliance requirements.
State Replaces Quest® with Cayosoft
Read how this state secured their hybrid management, lowered cost by 30%, and increased efficiency by making the switch to Cayosoft.
True Hybrid Active Directory Management Solutions: The New Standard
The IT landscape is constantly evolving. In this blog, we explore the shift to hybrid AD and why legacy AD tools are no longer enough to keep up.
Don't see your legacy tools listed? Reach out to us to see how we compare.