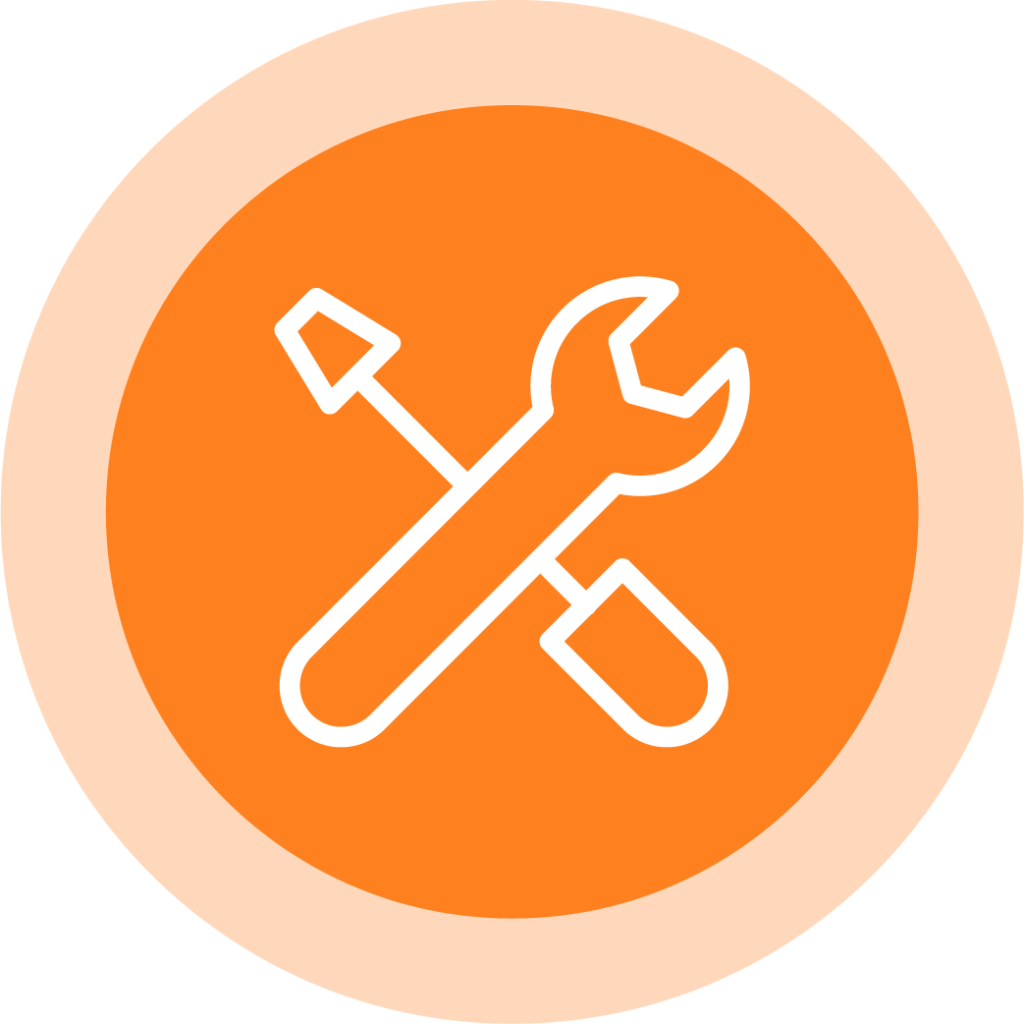 Free Microsoft Management Tools
Security, Management, and Hybrid Tools from Cayosoft
Cayosoft products are designed for any step in your journey to Microsoft 365. Below are some free resources to help you along the way. There are a variety of different tools depending on whether you have a free trial versus using freeware tools mode.*
Free Active Directory Management Tools
Cayosoft embeds free Active Directory tools directly into our full product, helping you benefit from our core expertise, which focuses on solving real world directory and identity challenges. Another benefit of embedding our Free AD tools is that they are maintained and updated frequently so they won't be posted and forgotten by us.
Free Office 365 Management Tools
From on-prem AD to Microsoft 365, Cayosoft Administrator delivers a single solution to automate and streamline day-to-day IT administration. Administrator simplifies management with role-based delegation, rule-based automation, self-service, Microsoft 365 license optimization, and more.
Free Enterprise Hybrid Reporting and Analytics
Cayosoft provides free enterprise reporting and analytics that you can export as needed to email, csv or html files.  With more than 125 pre-built templates and powerful dashboards, you gain true hybrid visibility across your entire Microsoft environment.
Perfect for:
Assessments, Audits and Operational Visibility
Preparation & Cleanup Before Hybrid Deployment
Visibility Over On-Premises, Hybrid & Cloud
Preparation for CLOUD & Licensing Visibility
Active Directory, Exchange, Azure AD and Office 365
*Free trial versus freeware tools mode: When you install any of our products, they automatically begin a 25-day free trial period of a fully functional trial. At the end of the 25-day free trial, you will be asked to purchase a license or continue in Free Active Directory Tools mode (called Free Mode).