Robert started Cayosoft in 2013 with a mission to help customers succeed by evolving IT operations through innovative hybrid & cloud technologies.  He brings more than 25 years of technology industry leadership, identity management expertise, and executive management experience to the company. 
Prior to starting Cayosoft, Robert held high-profile product management roles at Quest Software where his focus on customers and product innovation resulted in a 18x growth in Quest's multi-million dollar Microsoft Administration product portfolio. Robert also spent time driving product strategy at Netwrix, has served as founder and CEO of a successful Microsoft-focused consultancy, served as a subject matter expert for Microsoft, and was one of the first individuals in the world to be certified by Microsoft on the then-new Windows Server platform.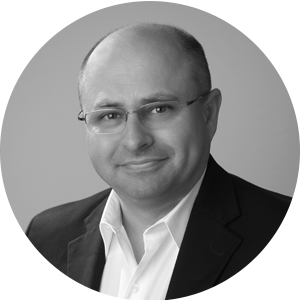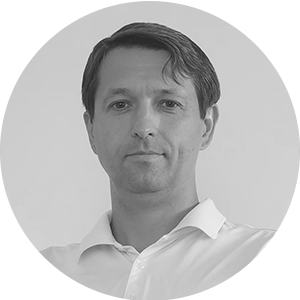 Andrey has experience in designing commercially successful enterprise security, administration and availability software products. Andrey began his career as a software engineer of one of the most successful Microsoft management products for Quest Software. At Quest, Andrey eventually led a team of researchers who were tasked with both improving existing products and designing new solutions.
Andrey left Quest in 2012 to join a company that provided Java SaaS solutions, and later joined the availability vendor Acronis where he worked on developing their Acronis' SaaS backup and recovery solutions for small business and enterprises.
With over 25 years experience solving Marketing and business problems, Damon has driven success at companies like Quest Software, StealthBits, Red Hat, SecureAuth, CloudBolt Software, and others. With a proven track record of increasing sales, awareness, and efficiency, he looks forward to growing Cayosoft into a major player for identity security and management of hybrid AD environments.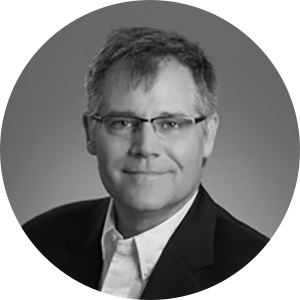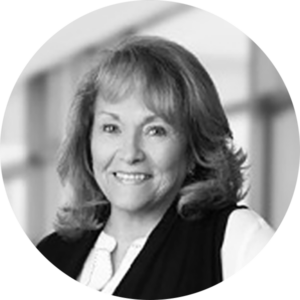 Jo Ann has over 25 years of Human Resources and Operations leadership experience in various business segments. Meeting the challenges in each segment has allowed for remarkable experiences with a wide array of wonderful people.
Through her experiences, Jo Ann has learned building a solid foundation that encompasses equitable policies, open/constant communication, as well as welcoming diversity and inclusiveness, is key to any organization's success. A company's culture is an organization's calling card. Employees spend so much time working, it is essential to build a positive, encouraging culture.
Anthony Sallustro serves as the Vice President of Sales for Cayosoft, overseeing existing customer relationships along with new business development efforts for the company. The primary goal in this capacity is to facilitate Cayosoft's customers in achieving their digital objectives while minimizing downtime/risk and maximizing savings or revenue generation efforts.
With over 25 years of experience in IT sales, leadership and building partnerships, Anthony's extensive background with Microsoft platforms (such as AD and O365), cloud and cyber security software technology has led to numerous successful roles managing international and multifaceted IT sales teams at Aelita Software, Quest Software, Dell, Dataguise, PKWARE, and AdaptaLogix.
Originally from New York, he and his wife have called Dublin, OH home since 1999. Anthony is also the proud father of two recent college-grad children and when not at work, enjoys traveling and spending time outdoors with his family and friends.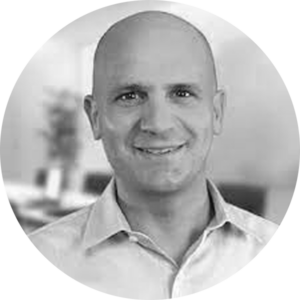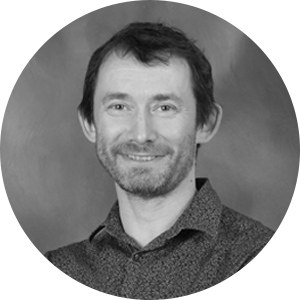 Dmitry Sotnikov, as Chief Product Officer at Cayosoft, spearheads the vision, strategy, design, and delivery of the company's software products, ensuring they resonate with market demands and offer unmatched value to users. With over two decades in enterprise IT software, cloud computing, and security, Dmitry has held pivotal roles at esteemed organizations like Netwrix, 42Crunch, WSO2, Jelastic, and Quest Software. His academic credentials include MA degrees in Computer Science and Economics, complemented by Executive Education from Stanford University Graduate School of Business. Beyond his corporate endeavors, Dmitry serves on the Advisory Board at the University of California, Riverside Extension, and has been recognized with 11 consecutive MVP awards from Microsoft.
Larry Kraft has joined Cayosoft as SVP, Global Partnerships. Larry brings over 25 years of partner and corporate development experience in high-tech firms, leading the global partnering efforts for companies such as CloudBolt Software, StealthBits (now part of Netwrix), SecureAuth, Exact Software, Quest Software and Sterling Commerce (now part of IBM). Larry has been recognized multiple times as an industry leading 'Channel Chief' and has proven success building and executing go-to-market partner strategies with the full spectrum of partner types, including: technology alliance partners, global system integrators, managed service providers, cloud service providers, value-added resellers and distributors, and delivery/implementation-focused partners. His career in technology has spanned across Cloud Computing, Cyber Security/ Identity & Access Management; ERP/CRM; Data Security/Protection/Backup; Systems Management and Virtualization. Larry graduated with honors with a double major from the University of Cincinnati's Lindner College of Business and has been a guest speaker at the College.