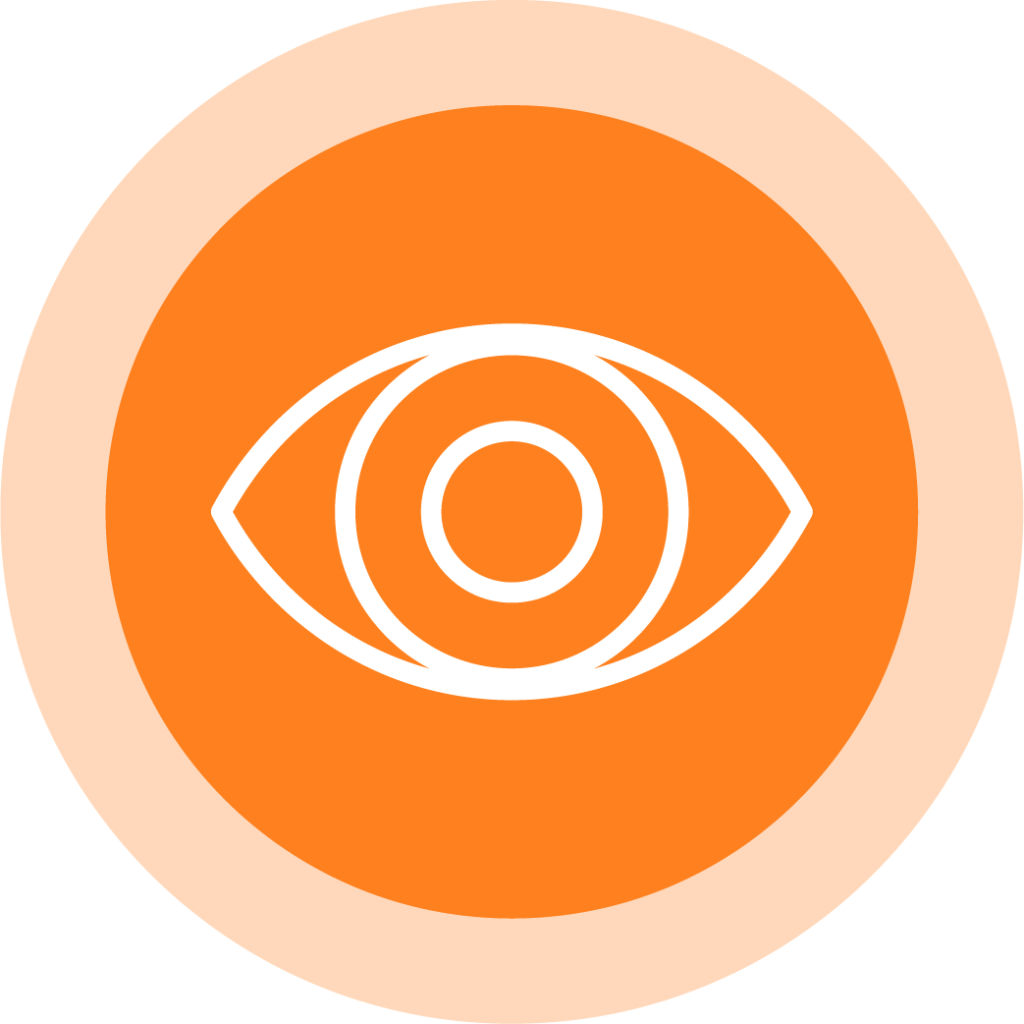 Protect Hybrid Identities
Detect, Recover From, and Prevent Suspect Changes
Blind spots in native tools and security logs can leave your accounts vulnerable to attack. Undetected privilege escalation can damage critical IT infrastructure and steal valuable information. Even when malicious changes are discovered, they often fail to be remedied before leaving a costly aftermath.
Detect and recover suspect changes to users and their access across Active Directory, Azure AD, and Microsoft 365 in a single, unified platform.
Detect Suspicious Changes ​
Malicious activity or critical changes can go unnoticed across AD, and it can be time-consuming or impossible to track the extent of their impact. Cayosoft Guardian monitors real-time changes to users and their access across Active Directory, everywhere, in one unified platform. Change alerts ensure a fast response to thwart attacks, protect privileged identities, and secure sensitive information. 
Prevent Privilege Escalation ​
Undetected privilege escalation and malicious changes can damage critical IT infrastructure and provide the access for someone to steal sensitive information. With Cayosoft Guardian, you can quickly identify and rollback privilege escalation before attackers have a chance to act. Instantly rollback a single change or group of similar changes from a secure, continuous backup.  
Implement Least-Privileged Access ​
Prevent insider threats all together by implementing a system of least-privileged access. Cayosoft Administrator empowers senior IT admins with granular, unified role-based delegation and rules that control, secure, and simplify the execution of key tasks in the most efficient way possible. Precisely allocate only the necessary user permissions to minimize the potential for costly mistakes and attacks. 
Check out these relevant resources.
Mednax Improves Enterprise Hybrid Microsoft 365 Security and Admin Efficiency
"Ultimately we did not want to have our techs logging into Active Directory to make changes. Having the tool to act as the go between helps with security and gives us an additional level of change control. After research, we found that Cayosoft was the best solution for us." 
— Donald Donais, Enterprise Collaboration Manager at Mednax
How Granular Delegation Can Help Avoid Security Incidents
Admins get busy, people need access quickly, and without a strong delegation model in place, the result is users being granted more access than they need.
Read how two organizations have have benefitted from the ability to granularly and securely delegate tasks using a least-privileged delegation model.
3 Modern Ways to Protect Hybrid Identities

We discuss the blind spots in native logs and how undetected mistakes and malicious privilege escalation can wreak havoc on your organization.   Topics include:
The importance of a least-privileged delegation model 
Going beyond event logs to monitor identities for suspect changes
Planning for the recovery of identities impacted by unwanted changes