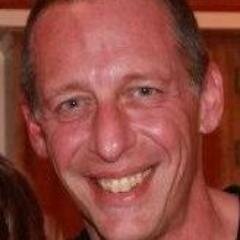 Cayosoft Administrator Product Review

Check out the review that Brian Seltzer of ITAdminTools.com did of Admin Assistant the flagship module in Cayo Administrator. Brian's IT experience and incite led him to correctly pointed out the products key features of both automating day-to-day administration but also unifying a Hybrid IT environment.
Check out the review here: https://www.cayosoft.comwww.itadmintools.com/2013/12/cayo-admin-assistant.html
About ITAdminTools.com: ITAdminTools.com is dedicated to helping administrators and developers solve problems by providing resources for script and tool development, providing free or low cost utilities to make administration easier, and offering an expert view on IT platform design and management.
Admin Assistant for Active Directory, Office 365 and Windows Server simplifies and automates day-to-day administration so IT Staff can concentrate on keeping systems running as expected. Admin Assistant has a modular architecture that allows it to manage both on-premises and cloud based systems making it the perfect solution for administrators looking to streamline operations and sustain security and compliance goals. Simple and Affordable, Admin Assistant is the only solution designed enforce IT Rules in Microsoft On-premises, Microsoft Cloud or Microsoft Hybrid Environments.
Form more information on Admin Assistant for Active Directory, Admin Assistant for Office 365 or Admin Assistant for Windows Servervisit the Admin Assistant product page.