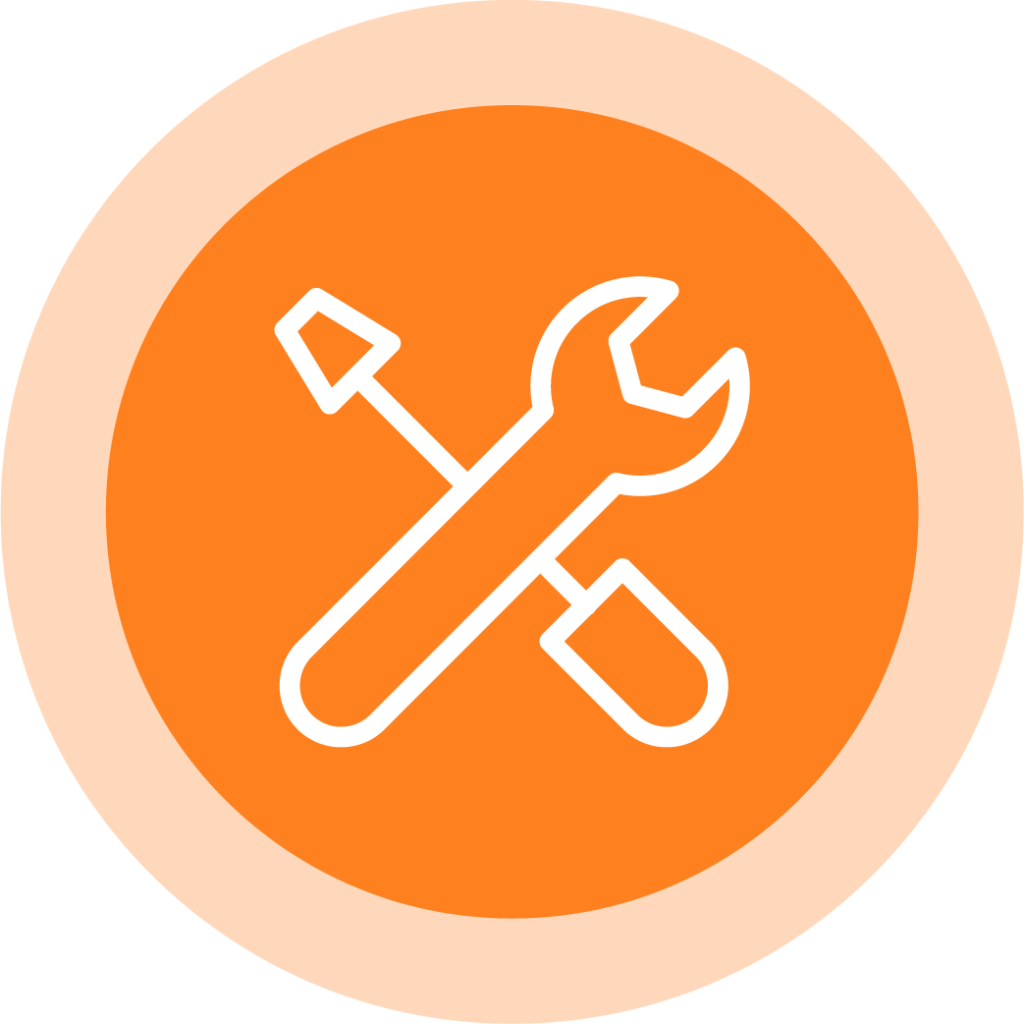 Free Microsoft Management Tools
Manage and Protect Critical Systems and Identities
Cayosoft solutions are purpose-built for modern Microsoft environments, helping to ensure security and protection, improve efficiency, and sustain compliance regardless of where you are on your journey to Microsoft 365 and Azure AD. In one offering, the Cayosoft Management and Protection Suite helps secure and streamline each of the following important activities.
Increase security and save time with automated user lifecycle management
Minimize downtime with immediate recovery of on-prem, Azure & hybrid Active Directory
Easily view AD, Exchange & O365 data to make timely, informed decisions
Let us help you manage and protect your Microsoft environment.