Skype Management Software
Cayosoft Administrator


The best way to manage the Modern Microsoft Enterprise



Simplify and Secure On-premises or in Cloud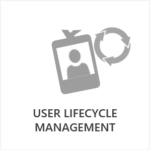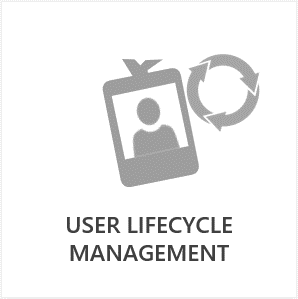 Automated user provisioning rules make Skype enabling new account easy. Rules can be run independently or as part of a Runbook for more complex scenarios.
On-going enforcement of Skype Policy Rules ensures that capabilities such as Dial-in, Enterprise Voice or External Access are configured as desired 24×7.
One pane of glass to manage all Skype/Lync Users on-premises or online.  Easily add Skype Online capabilities with Cayosoft Administrator for Office 365.
Role for administrators ensure that day-to-day admins or service desk staff are given only the permissions they need to effectively manage Skype Users .
Cayosoft's modern web portal provides a single pane of glass for unified day-to-day management of Skype for Business Users.
Real-time reports detail Skype Server Users or Skype Policies applied to users for much needed administrative visibility without complex scripting.
Subscribe to Cayosoft
Your Email is safe here.
×