Azure AD Connect, also referred to as AAD Connect,is the most popular method used to synchronize users and groups from on-premises to cloud environments. Azure AD Connect is the foundation for the majority of hybrid identity infrastructures, but once its been installed, what's next? Find out directly from the Microsoft identity and security experts at Oxford Consulting Group in this deep-dive discussion.
Most IT admins understand when the decision is made to go to Office 365, identity synchronization will be needed. Synchronization services like Azure AD Connect bring existing on-premises Active Directory (AD) accounts to Azure AD so users can access cloud-based services like Microsoft 365, Exchange Online, Microsoft Teams, SharePoint Online, etc. With capabilities ranging from password hash synchronization to pash-through authentication, Azure AD Connect v2.x is a valuable tool, yet it is often forgotten almost immediately after installation. To keep your hybrid environment running smoothly and to avoid outages, it must be maintained properly well after it's installed.
In this webinar, Cayosoft Founder and CEO, Robert Bobel, joins the CEO and founder of Oxford Computer Group, Hugh Simpson-Wells, to discuss managing Azure AD Connect and protecting hybrid identities. Gain expert insights, as they walk through best practices for a solid Azure AD Connect implementation, identify and prevent common challenges when connecting your on-prem AD to Azure AD, and address questions such as:
What is Azure AD Connect and how does it work?
What are the key features of Azure AD Connect?
Azure AD Connect vs. Azure AD Connect Cloud Sync. What's the difference?
How do I best implement, use, and manage Azure AD connect?
How does identity resilience fit into Azure AD management strategies?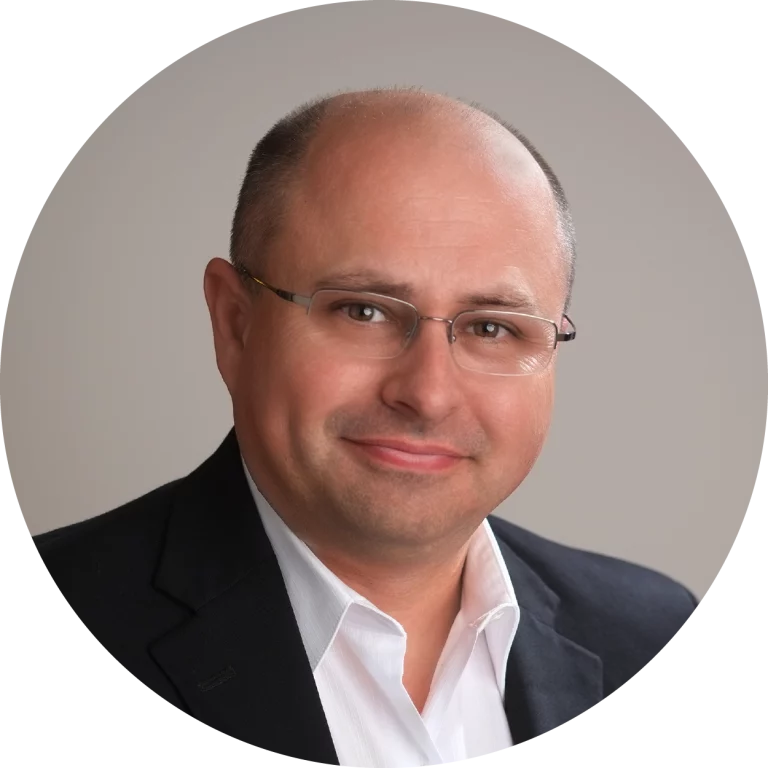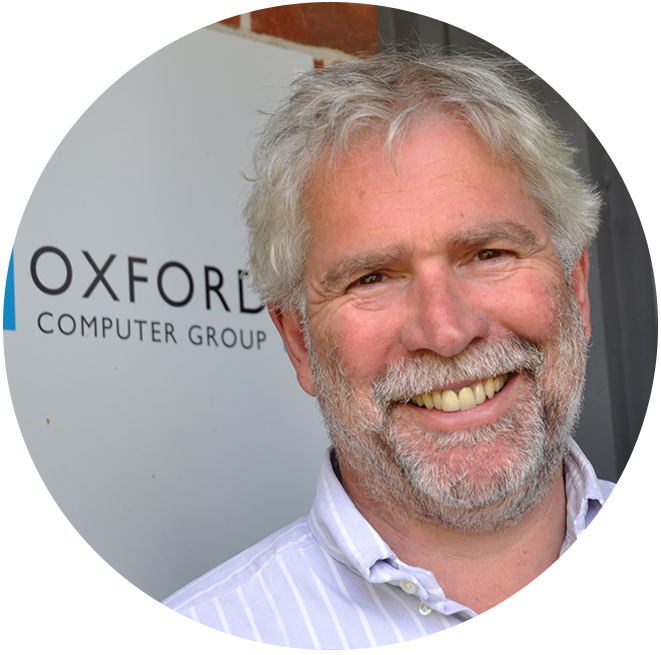 Founder & CEO, Identity Expert​