Azure Active Directory
How to Recover an Azure Conditional Access Policy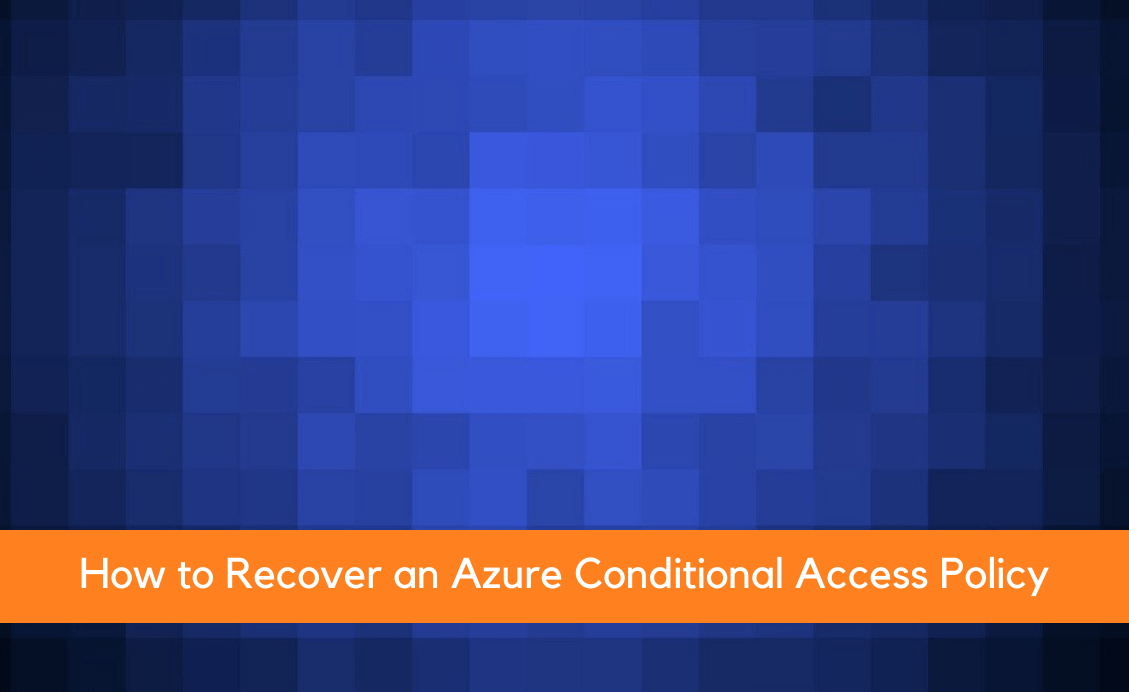 According to Microsoft, "Conditional Access is the tool used by Azure Active Directory (AAD) to bring signals together, to make decisions, and enforce organizational policies."  Conditional Access policies are an effective replacement and improvement over user login restrictions provided in on-premises Active Directory (AD). Conditional Access Policies are also present in Azure AD.
How do you recover an Azure Conditional Access Policy?
The easiest way to recover or rollback changes to most AAD objects is to use a third-party solution like Cayosoft Guardian. Cayosoft Guardian makes change notification, change rollback and recovery of Azure Conditional Access Policies simple and fast.
Recovery a Conditional Access Policy:
1. Sign-in to the Cayosoft Guardian Portal
2. Navigate to History > Change History
3. Search for the name of policy
4. Select the policy and click Restore
Download a free trial of Cayosoft Guardian here.