Hybrid Self-Service Group Management
Hybrid Self-Service Group Management
Reduce IT workloads and improve end-user experience across Active Directory, Exchange On-Premises and Office 365
What is  Self-Service Group Management?
Cayosoft Administrator includes powerful End-user Self-Service Group Management capabilities that allows application, data or distribution group owners to control who has access to their resource.
Sustain Compliance – Self-service Group Management reduces IT workloads and improves your end user's experience. By allowing the end-user/owner of a resource to control access  the burden of compliance is shifted away from IT on onto the person who can make appropriate access decisions.
Integrated with Office 365 DirSync & ADFS – Office 365 owners often use DirSync and ADFS to synchronize and simplify access to Office 365. Cayosoft Administrator is purpose built for these scenarios and does not require additional sync engines, extra SQL databases or complex scripting.
Hybrid Self-Service Group Management
Cayosoft Administrator Self-Services Group Management will likely pay for itself over the first year of operation. Cayosoft Administrator is also a comprehensive automated Office 365 Management that can be used to provision new accounts, automate group management, assign, validate and enforce Office 365 Licensing and much more.
Self-Service Features Admins Love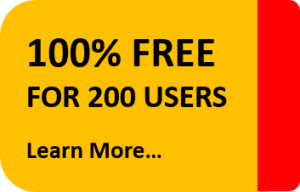 Subscribe to Cayosoft
Your Email is safe here.
×