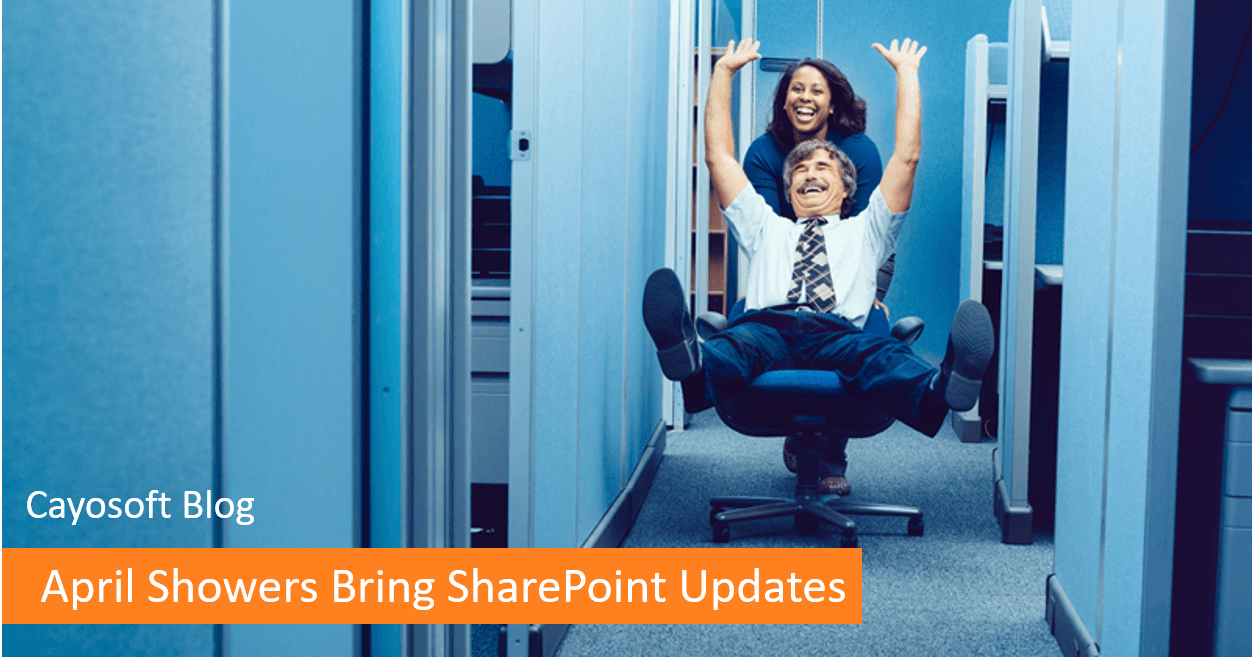 This month so far has been good for SharePoint updates—and there are plenty more still to come. Here's the rundown. 
The News is New News 

– 
For those tenants receiving test updates, it's now possible to create news pages in SharePoint. These pages can then be integrated into Teams as a tab (as can normal SharePoint pages) or emailed as a digest.  
Similar to how the Site Usage page works, it's also now possible to track feedback for specific pages or news articles. At the bottom of each page are statistics showing views, likes, and comments from users. 
SharePoint Migrates (Again)
Way back in January, the SharePoint Migration Tool released to general availability. In apparent response to customer feedback, however, Microsoft has now released another public beta of the tool, newly stuffed with features. 
If you missed it the first time, the Migration Tool allows servers running SharePoint Server 2013 to shift their files into SharePoint Online. As Kurt Mackie at Redmond points out, the new updates add more List type options, JavaScript Object Notation (JSON) support, and expanded external authentication support. 
More to Come
There's even more in the hopper for SharePoint. Custom metadata columns, improved activity viewing, page or news promoting, rich text editing improvements, and more are all still listed as "In development" on the Office 365 Roadmap. Keep an eye out for these releases on the horizon.
For more details, read Kurt Mackie's excellent breakdown here. And to keep up with hybrid and cloud news and tips, follow us on Facebook, Twitter (@Cayosoft) and LinkedIn.