March 28, 2023 | 2:00 - 4:00 PM ET
Join us for a special event, exclusively for Cayosoft customers!
Over the last year, our team has worked diligently to develop exciting, new features and updates to improve our solutions. Register now for this virtual summit to learn more about these advancements, including discussions on:
New areas of focus including threat detection, instant forest recovery, and more
Real-world customer stories
Latest product improvements & features
Product roadmap
Driving customer success through communication, services, & support
*This event is for current Cayosoft customers and affiliates. If you have questions or want to learn more about Cayosoft, please contact us or if you'd like to see our solutions in action, you can schedule a personalized demo.
Featured Cayosoft Speakers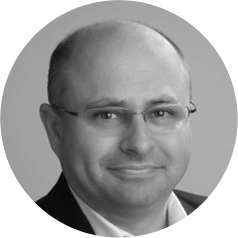 Co-Founder & CEO, Hybrid AD SME